I am an Adelaide Lighting Designer and Theatre Technician. I have been in the industry for 40 or more years. I have worked and designed shows in Adelaide, Sydney, Edinburgh and London.
I also write a blog about the industry, with reviews, thoughts, safety and handy tech tips.I now want to take it to the next stage. Add more content such as video, be able to hire new gear and review it, develop training programs.At the moment the cost all comes out of my pocket. I want to concentrate on developing a site that gives those in the entertainment industry a place to come and find out the latest or learn some new equipment or techniques. I want students to feel that this a useful resource of information. I also intend to develop some workshops to complement the online site. The money will go to developing and hosting the site. It will allow me to attend trade shows and product launches and get the information to you. I will be able to occasionally employ someone to help on the back end and story writing.
I am passionate about the industry, I love creating a great looking show. I also like passing on what I know to others.
I know there are other sites that do similar, but I feel there is room for more information from a slightly different view point.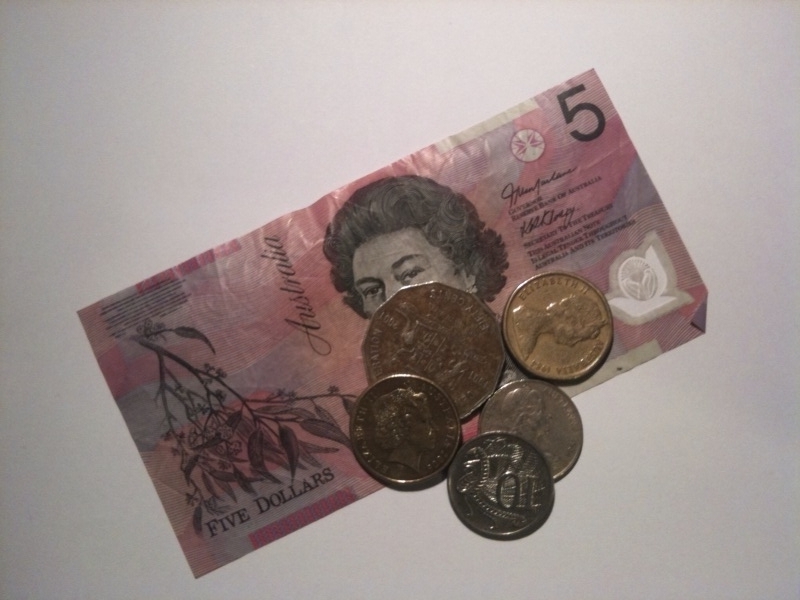 So if you could commit an amount of money, no matter how little to the cause it will be gratefully accepted. You will get a mention as a true believer in this industry. You will make a difference to blog and the information that people will be accessing.
Help spread the word!